If you want to set up an enterprise in China, or doing business with a company in China, you have to know the 5 typical types of legal entities for Foreigners Business Registration in China. And You should register the 5 legal entities in the Chinese Administration for Market Regulation(SAMR).
In this article, we want our readers to know the differences between foreign enterprises when investing in China.
Wholly Foreign-Owned Enterprise (WFOE)
Joint Venture
Foreign Liability Limited Company
Foreign Partnership Enterprise
Representative Office
Wholly Foreign-Owned Enterprise(WFOE)
Firstly, the WFOE company is very popular for business registration. According to the Company law of China. Wholly Foreign-Owned Enterprise (WFOE or WOFE) refers to foreign enterprises, corporations, economic organizations, or individuals that are 100% owned and capitalized in China by foreign investors.
WFOE has not included the branches of foreign companies, enterprises, other economic organizations located in China, such as branch offices, representative offices, etc. Thus, the unique feature of a WFOE is that the involvement of a mainland Chinese investor is not required, unlike most other investment vehicles (most notably, a Sino-foreign joint venture).
In other words, WFOE is a limited-liability corporation or proprietorship organized by foreign nationals and capitalized with foreign funds.
If you want to register a company in Shanghai, please contact our business consultant Cindy:

Email: service@gwbma.com

Tel:  +86 15901819201
Joint Venture
Secondly, a Joint venture (JV) is a business entity set up in China, by one or more enterprises, corporations, or economic organizations cooperating with the Chinese shareholder.
That is to say, JV company is the namely investors from two or more nationalities, characterized by shared ownership, shared returns and risk, and shared governance. In accordance with the Company law of China, the contribution of capitals shall be converted to a certain proportion, and the proportion of the foreign investors shall be no less than 25%.
Foreign Liability Limited Company
Thirdly, it is the Foreign Liability Limited Company (LLC).  The business registration structure of LLC is that combines the pass-through taxation of a partnership or sole proprietorship with the limited liability of a corporation. In the LLC, the total capital consists of equal shares. And the Shareholders use their subscribed shares to undertake liability for the company, and the company with all their assets to bear the liability for the debts of the company. Hence, the Chinese and foreign shareholders jointly hold shares in the company.
Foreign Limited Partnership Enterprise
Fourthly, Foreign Partnership refers to a partnership set up by two or more foreign enterprises or individuals in China.  It includes the General Partnership and Limited Partnership.
General Partnership is a partnership in which partners share equally in both responsibility and liability. Generally, a Limited Partnership is a form of partnership similar to a General Partnership, except that where a general partnership must have at least two general partners, and a Limited Partnership must have at least one general partner and at least one limited partner.
Representative Office
Fifth, Representative Office (RO) allows a foreign company to hire staff in China through their own legal entity, for the sole purpose of company representation. Thus, the main difference is that a representative office can't issue official invoices, nor receiving payments from its clients.
What do you need for business registration in China
If you would love to do business in China legally, you should know the necessary issues for business registration?
Find the Office in China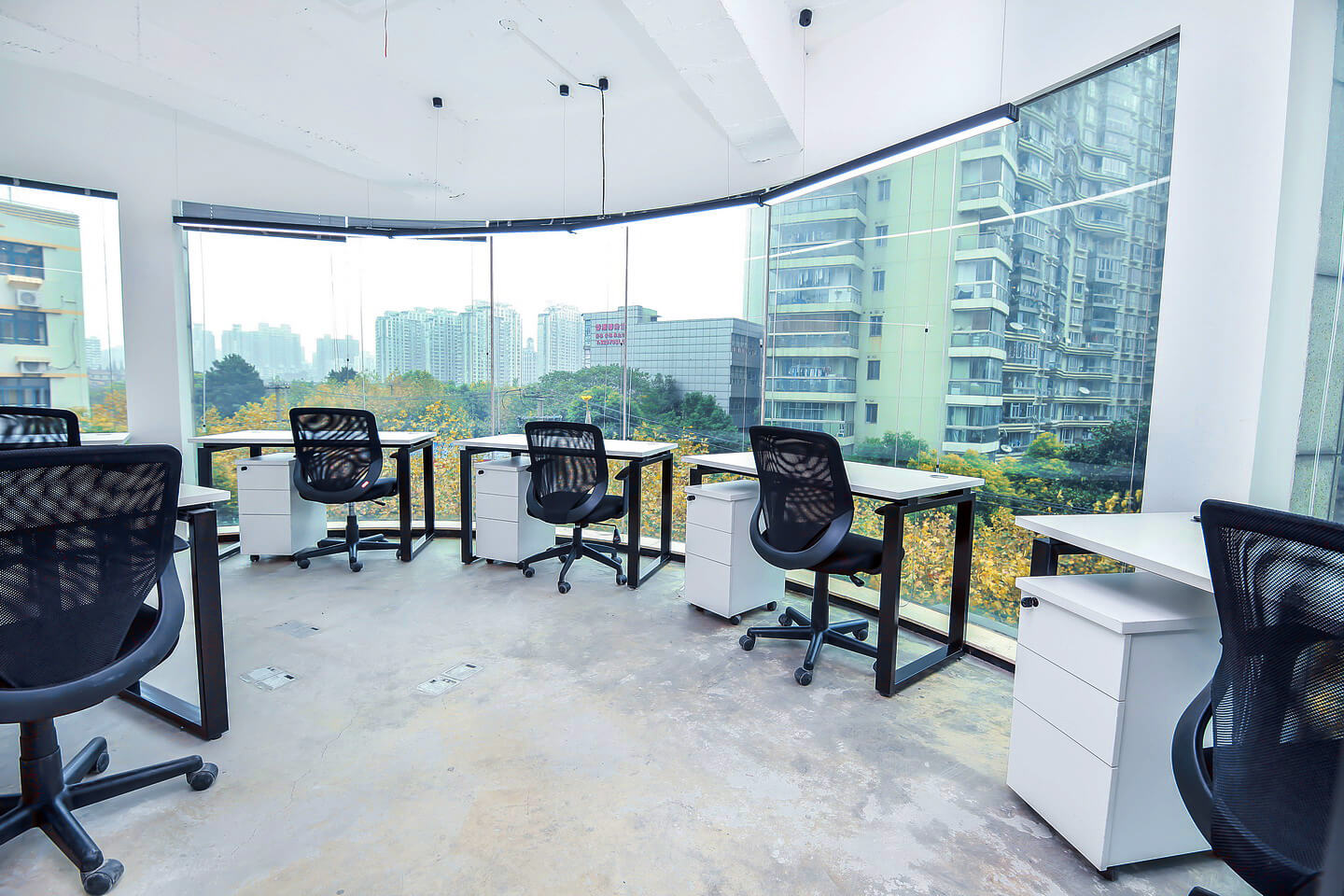 Firstly, if you want to set up a company in China, you need to find an office. You can select the region and location based on your budget and preference.
You can use our Shanghai Office Search engine to choose your best office.
SHANGHAI OFFICE FREE SEARCH ENGINE

If you want to find office in shanghai please contact our business consultant Cindy:

Email: Service@gwbma.com
Phone/Wechat: +86 15901819201
Business License
Secondly, after you found your office, you have to start the business registration process. For the company registration process in china, you will get a Business License. As the Foreign Investor, If you want to register the legal entity in China, you need to provide the documents, including the copies of the passports of each investor authorized by the Chinese Embassy, registered capital, business scope, shareholder structure, Articles of Association, Office rental contract, etc.
Work permit and the visa
You have to open the company bank account and tax account as well. Certainly, you have to apply for the work permit and working visa.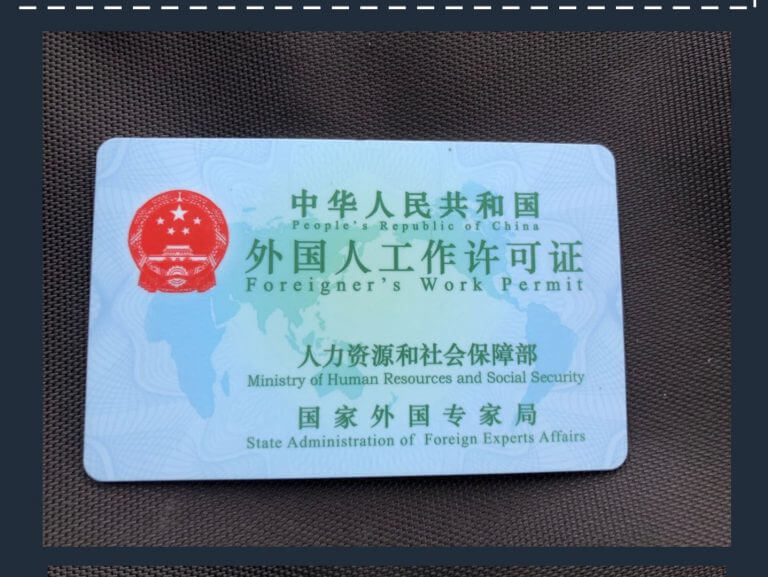 As for foreigners, you have to know that it is illegal to work for any company in China without the work permit. Foreigners must work for the company which issued the working visa.
After the completion of all the above, your trip to entrepreneurship will begin. By the way, only if you abide by the Chinese Law, you can stay in China to do your business successfully.
GWBMA is willing to offer foreigners with accurate policy and professional team to help every foreign entrepreneur in China. We provide all sorts of services to allow you to focus on your business. If you have anything that needs our help including but not limited to establish of the company, visa, law, you can contact us visa service@gwbma.com. We would love to help you.