There are nine points here, three horizontal and three vertical. Can you use a folded straight line to pass all of them without exceeding three bends? Starting a company in China is a complex matter, requiring Business Registration, Financing, Merger & Acquisition, Tax & Accounting, Legal services, Patent, Copyright, Trademark, Governmental relations. So, how to solve each step efficiently with the simplest method? That's why the task of GWBMA (Goodwill, Business Management & Administration) is to solve various complex problems for you with the simplest straight line.
GWBMA provides one-stop business service for enterprises , including registration, location, Accounting & Tax, HR outsourcing, and legal services. After 10 years of experience, GWBMA has grown into a world-leading platform who maintains a good government relations, a great proficiency in administrative process, and a deep understanding in administrative rules and regulations. GWBMA also has abundant resources to help our clients in the examination and approval procedures of the market. Choose GWBMA, choose its expertise with high efficiency, and start your business in China Today.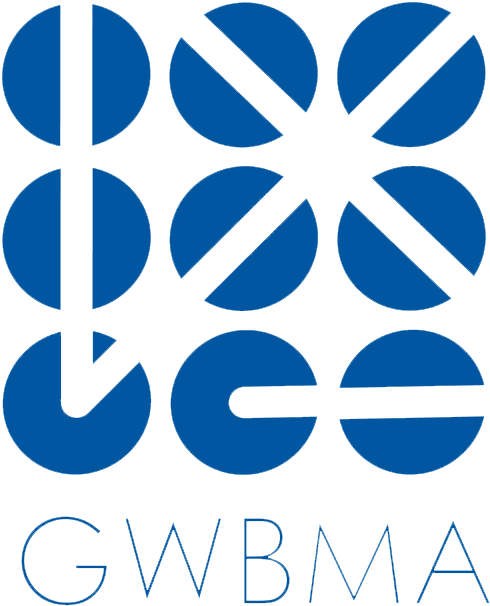 Executive Director, has worked as the executive in international groups for a long time.He is mainly responsible for Central European projects of cross-border mergers and acquisitions.He has more than 10 years of experienceof international project manager with strong,in-depth background in business relation,finance operation,project management.
Graduated from Université de Paris I, Université Panthéon-Assas PARIS II. Professional lawyer in France and America, he has introduced many top 500 companies' projects in China.
Mr. Lin is graduated from ESSEC,Mr. Lin has been CFO of AEE Group, a French leading company in IT market and PC construction,In early 2000s, Mr. Lin became CFO of CIBOX Interactive,now a listed company at Euronext's main board, and managed successfully capital operations of the company. More recently, Mr. Lin, while being CFO of CIBOX Interactive, is involved in some business development of Medtech in China.
As president of the ECECA – European Chinese Economic and Cultural Association, Dirk has been working for more than 30 years in multi-national industries. International and intercultural expertise has been the key of success in his jobs as Management Consultant and Market Development Manager.
Xavier FU, formerly worked for Adamas Consulting (Beijing Office), Orion International, Pierre & Vacances Group (Paris), and then as Trade Finance product manager in Bank of China Paris Branch. He obtained sound experience in International Business Development and Trade Finance.
Fei Gao, graduated from East China University of Political Science and Law in 2007, and took the Master degree in law. He has worked in Yu guohao (Shanghai) law firm and Beijing zhongyin (Shanghai) law firm, and is working in Wenfeiyong (Shanghai) law firm, Gao Fei specializes in the field of business, commerce and Finance.
Experiences in the fortune 500 multinational financial institutions, long-term working experience in BOC group , familiar with fund custody , international finance, investment, investor relations and marketing development.
He was the Corporate Finance Director of Fundamental Films, and he was participated in the acquisition deal of the largest non US cinema studio, EuropaCorp. Previously, he was with the Qixin Construction Group (stock code: 002781), where he was Assistant Finance Director of the group. He was the Company Secretary of Huacheng Real Estate S.A. (the first Chinese real estate company listed in Euronext (France)).
LIAN Kai, worked in BNP Paribas, Corporate Banking GTS, and BNP Paribas Asset Management in ISR Fund team, then in Bank of China Paris Branch as Corporate Banking Manager. well experienced in Funds Management, Corporate Credit, and Trade Finance.