Want to start a business in China, as a foreigner, you will need to deal with Business Registration, Accounting & Tax, Visa & Legal issues, Trademark & Copyright, etc. In this article, we will explain everything you need to know if you want to start a business in China in 2022.
Numerous emigrants who travel to China often have in mind the wish of setting up an entire business of their own. However, they often realize that it is not as simple a task as it seems to become a self-employed emigrant.
Previously in the 30 years of Chinese history, the Chinese government is often seen to have opened up the chances for many foreign industries to play their respective roles in enhancing the country's domestic and economic growth.
On the other hand, it is also known to have kept these chances limited or closed entirely. In other words, it isn't easy to start a business in China. However, we have brought a comprehensive guide to help you understand the process and Say Hi to 1.4 billion consumers with your business establishment.
Here is the start-a-business infographic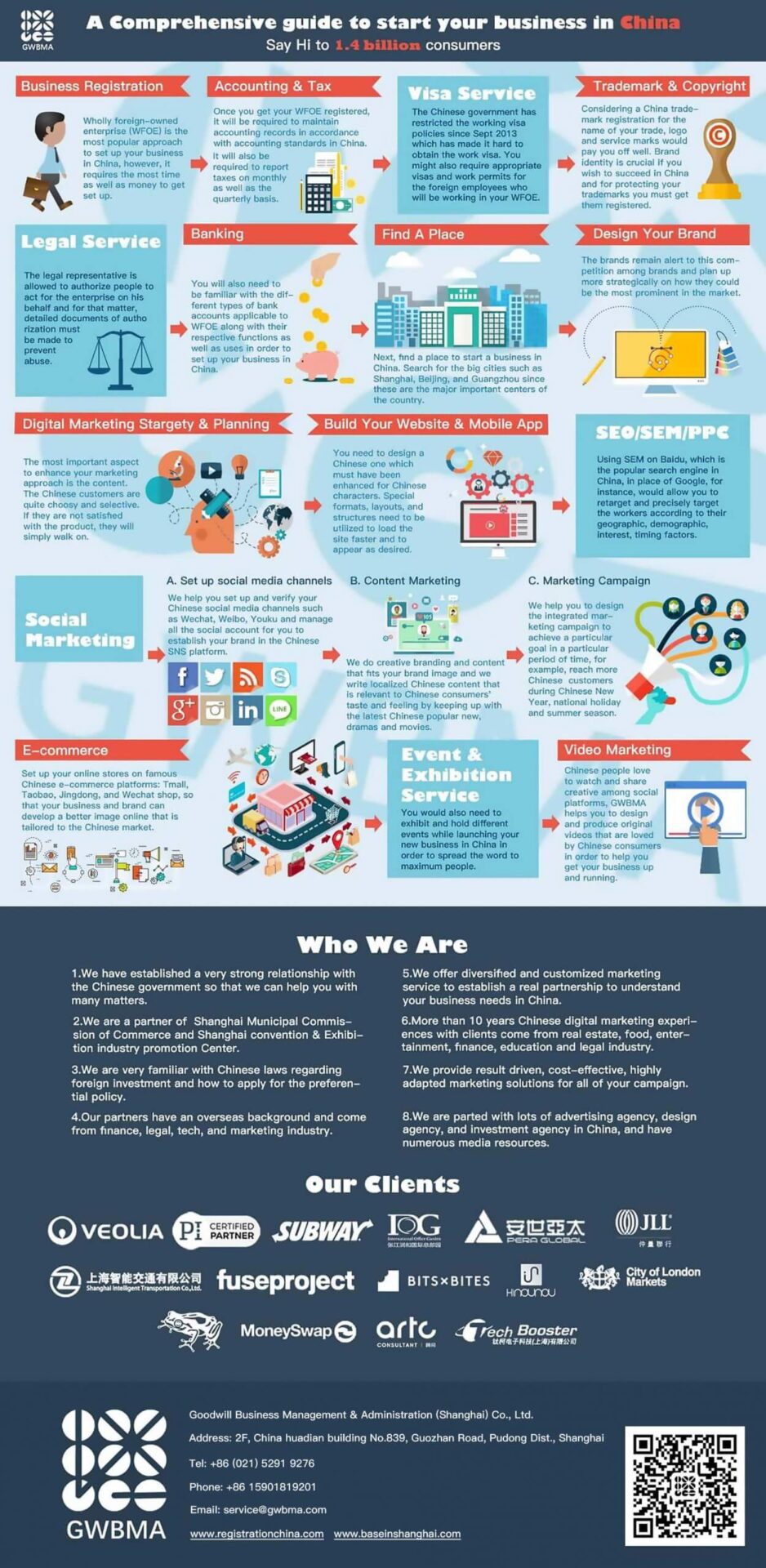 Business Registration is the first step to starting a business in China
A wholly foreign-owned enterprise (WFOE) is the most popular approach to setting up your business in China, however, it requires the most time as well as money to get set up.
In order to get your business registered, you will be required to draw up a feasible business plan and submit it to the government which must include your location, budget, products, the expected number of employees, and projected revenues.
Next, start accumulating your cash as registering your business in China isn't going to be cheap. Then complete the paperwork. Finally, WFOEs have to find a sponsor (an authorized company) to handle the registration and submit the paperwork instead of registering directly with the Chinese government. You will work with this company to get your company name registered.
GWBMA is your one-stop service provider when it comes to company registration and business consultation for companies seeking to establish their business in China.
We offer a comprehensive guideline for the company registration process to help guide you through every level of complicated processes in any language you are comfortable with.
Tips: You can use the China company Free Search Engine to verify the Chinese Company.
Accounting & Tax
Once you get your WFOE registered, you will be required to maintain accounting records in accordance with accounting standards in China. It will also be required to report taxes on a monthly as well as a quarterly basis.
Late submissions face surcharges and penalties. WFOE is also required to register its tax reporting method with the local tax authority as well as apply for an official invoice book.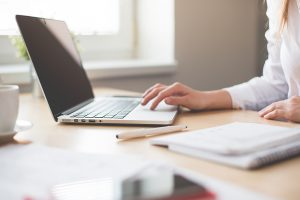 This invoice book will allow the enterprise to issue invoices to clients across China and abroad.
If you do need a professional consultant agent to help you start a business in China, GWBMA help run your company, takes charge of all your accounting needs, and tax filing, and does all the correspondence with the government and relevant bureaus regarding your company.
We will appoint a top national company to represent you at a very reasonable price, saving money over the years.
Visa Service
You will be required to obtain a working visa also known as the Z visa in order to reside and work in China.
The Chinese government has restricted the working visa policies since Sept 2013 which has made it hard to obtain a work visa. You might also require appropriate visas and work permits for the foreign employees who will be working in your WFOE.
GWBMA provides China Visa support and a variety of consulting services for foreigners who wish to enter, work, invest, reside or start a business in China. Each type of visa is different, long-duration and complicated.
Considering that your application may be denied due to various reasons, to ensure the application is properly prepared and submitted, we offer a step-by-step service for our clients.
Trademark & Copyright is very important for you to start a business in China
Registering your trademark and copyrighting needs to be seriously considered if you wish for your enterprise to be successful in China.
Considering a China trademark registration for the name of your trade, logo, and service marks would pay you well. Brand identity is crucial if you wish to succeed in China and for protecting your trademarks you must get them registered.
This is particularly necessary for China as if you don't take steps to protect your brand someone is definitely going to copy it.
With the Chinese trademark application, enterprises may enjoy legal protection on their products and services in China with a trademark application, allowing their brands to secure sustainable footholds in China market.
GWBMA provides professional Intellectual Property services to help clients avoid cumbersome processes and save time so that they can focus on how to start a business in China.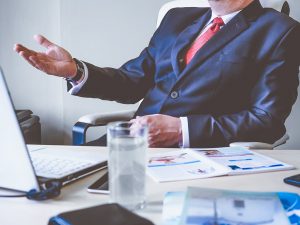 Legal Service
You will need to appoint a legal representative for your WFOE. You will also have to register this appointment with the competent State Administration for Market Regulation (SAMR), in order to enable the third parties to independently confirm which person is authorized to represent the company.
The legal representative is allowed to authorize people to act for the enterprise on his behalf and for that matter, detailed documents of authorization must be made to prevent abuse.
GWBMA is able to provide quality, efficient and practical legal services for its clients with the highest international standard in Chinese and English, and mainly engaged in providing legal services in relation to domestic and foreign commerce, finance, securities, merger and acquisition, investment, and intellectual property.
Banking Service
You will also need to be familiar with the different types of bank accounts applicable to WFOE along with their respective functions as well as uses in order to set up your business in China.
GWBMA is familiar with various Chinese banks that own investment backgrounds, providing different Chinese banking services.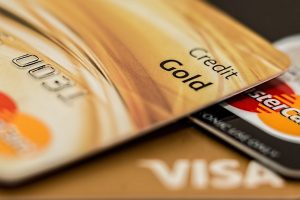 Clients can choose different bank service packages before they start a business in China, such as capital account opening, RMB basic account opening, tax deduction account opening, signing a three-part tax deduction agreement, external loan registration, etc.
Find A Place To Start A Business In China
Next, find a place to start a business in China. Search for big cities such as Shanghai, Beijing, and Guangzhou since these are the major important centers of the country.
You may need to settle in one of these cities which would depend on the nature of your business. However, the big cities are not your only options, since quite a few companies prefer to move locally instead.
GWBMA might assist you with this step in starting a business in China since we provide a convenient service for immigrants for their possessions be it, their apartments, offices or shops as well as assist in trying to prevent any quarrels once the contract begins.
Design Your Brand
Industries in China are progressing in their superiority by the day as they continue to build newer brands to fulfill the various needs of the customers.
The brands remain alert to this competition among brands and plan more strategically on how they could be the most prominent in the market. For this purpose, the brand signature would play an important role in the design and promotion of your brand which could be a symbol or a logo for that matter.
GWBMA takes into consideration what exactly the first-tier and second-tier Chinese people prefer and what their likes/dislikes are. It would assist you to arrange for promotional materials that match the Chinese taste which would, in turn, help you start a business in China.
Digital Marketing Strategy & Planning
The most important aspect to enhance your marketing approach is the content. Chinese customers are quite choosy and selective. If they are not satisfied with the product, they will simply walk on.
With attractive or better-designed content, your customers will be encouraged to purchase the item and keep coming again.
GWBMA makes it a point to research thoroughly about the Chinese market to help learn and evaluate competition among brands, to find out more about opinions of Chinese customers or even to establish an appropriate plan depending on your products to begin setting up the business in China.
Build Your Website & Mobile App
To begin a business in China, building a website for it or a mobile app is one of the significant steps.  It is easy to get that an English website will not be functional for this purpose. So you need to design a Chinese one that must have been enhanced for Chinese characters. Special formats, layouts, and structures need to be utilized to load the site faster and to appear as desired.
Understanding the Chinese web designing trends and the attitudes of Chinese visitors, GWBMA offers a one-stop website service for the purpose of choosing a domain name or getting an ICP license to design and launch a responsive Chinese web page.
SEO/SEM/PPC to help you start a business in China
Using SEM on Baidu, which is the popular search engine in China, in place of Google, for instance, would allow you to retarget and precisely target the workers according to their geographic, demographic, interest, and timing factors.
The results from SEM are improved by a proper SEO which lets your website rank even higher in Baidu's process, making the website better. This improves the quality of the ads and that means better ranks and lower costs.
GWBMA knows what attracts the Chinese consumer so it has a partnership with major search engines such as Baidu, 360 and Sogou, etc. They help one find and define accurate keywords and a plan for the customers to find you easily.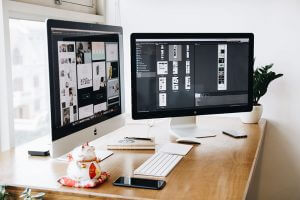 Social Marketing
Social marketing is a great way for WFOEs. Chinese customers follow the same journey and methods for their decision-making as their aristocrats in other countries, and the rules to associate with them successfully are quite familiar. China's social marketing is a lot more active than the others and the use of technologies to log into social media is very popular in China.
Set up social media channels: GWBMA assists with the setting up of Chinese social media channels such as WeChat, Weibo, and Youku and maintains your social accounts so you may establish your brand in China.
Content Marketing: GWBMA helps in the creative development of brands and content to fit the image but writes content that is in regard to the taste of Chinese consumers.
A marketing campaign is also important to start a business in China: Before starting a business in China, GWBMA helps you to design the integrated marketing campaign to achieve a particular goal in a particular period of time, for example, reach more Chinese customers during Chinese New Year, national holiday and summer season.
E-commerce
E-commerce is being used the world over to launch businesses and to enhance the already existing ones. GWBMA helps you to set up online stores on famous Chinese e-commerce platforms: Tmall, Taobao, Jingdong, and Wechat shop, so that your business and brand can develop a better image online that is tailored to the Chinese market.
Event & Exhibition Service
You would also need to exhibit and hold different events while launching your new business in China in order to spread the word to the maximum number of people. For that matter, GWBMA offers a full range of exhibition services including the assistance to select the right fair for you to coordinate all paper wand registration procedures, booth design, and construction, pre-event mailing, brochures, etc.


Video Marketing
Chinese people love to watch and share creativity on social platforms. In order to help you get your business up and running, GWBMA helps you to design and produce original videos that are loved by Chinese consumers.