While the world is gripped by the fight against COVID-19, the foreign countries' demand for medical suppliers increased from China. Meanwhile, some Chinese medical suppliers have turned this into an opportunity to earn money in the no-conformal mask. Specifically, there have been a disturbing number of reports citing seizures of fake medical supplies, such as face masks, medical equipment, and hand Sanitizers. So, this article will explain all the details about how to register a medical device company in China.
Medical Trading company Registration
First of all, except for the Company business license, the Chinese Medical trading companies need the import and export License. That is to say, if the trading company is exporting non-medical materials such as ordinary masks, they can import directly without regulatory conditions.
However, if the Medical trading company is exporting medical apparatus such as surgical masks, they need to apply for the Medical License from the Government, including medical device records and Medical device production licenses. In China, there are 3 Classes medical Classes, including Class I (Low-risk medical devices), Class II (Mid-risk medical devices), and Class III (High-risk medical devices that are implanted into the human body, used to support or sustain life).
How to Apply for Medical device record (Class II)
In order to effectively support the global fight against the epidemic COVID-19, to ensure product quality and safety, and to standardize the sequence of exports during this special period, the China Ministry of Commerce and China Customs released an announcement on March 31, 2020. In the announcement, the number of device categories has decreased from 43 to 22. The Chinese Medical exporter must provide related medical device certificates when they export the reagents for detection of the novel coronavirus, medical masks, medical protective clothing, ventilators, and infrared thermometers. And China Customs shall handle supervision according to the medical device product registration certificates. Moreover, the Chinese company shall ensure that all purchased products conform to specified requirements of the importing countries.
If you want to register a medical device company in China, you need to get the Medical device record in National Medical Product Administration (NMPA).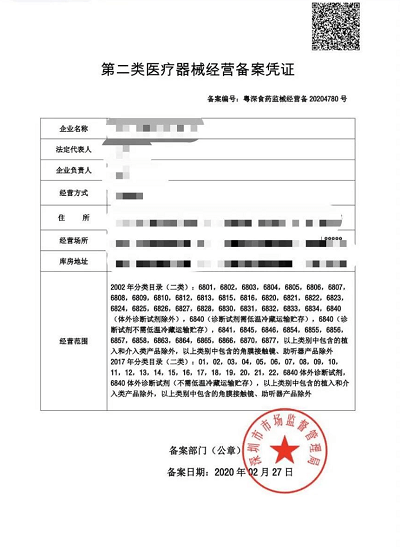 How to apply for Medical devices application
Medical devices are regulated by the National Medical Product Administration (NMPA), You can visit China's official website and click on the column of "medical devices application".  You need to submit the registration form, including the medical Product risk analysis report, Production Technique requirement form, Product inspection report, Clinical evaluation documents, product manuals, quality management system documents, Authorization letter, note that the authorization letter indicates that the manufacturer provides after-sales service.
According to the instructions on the page, once you enter the medical device registration certificate number of the product or enterprise name, you can find the production information related to the product, the approval number information, etc.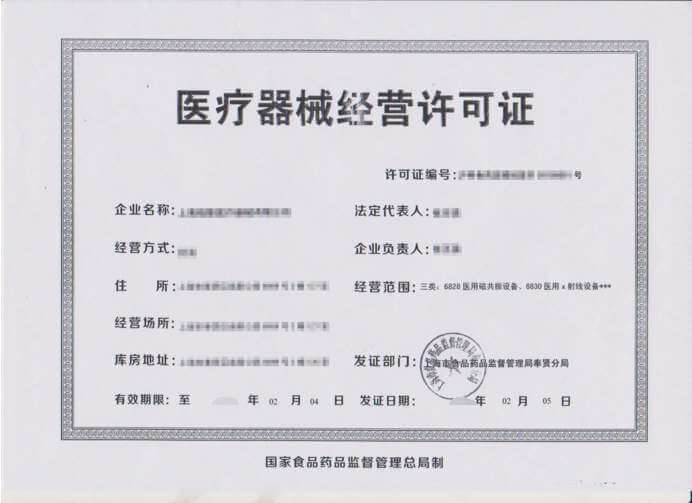 GWBMA can help you obtain regulatory approval for your medical device in China. We provide professional Company Registration for foreign Investor, including Business Registration, location, Accounting & Tax, HR outsourcing, and legal services. If you need a professional and responsible agency, please do not hesitate to contact us.